The first Lake County Maker Faire will be held virtually on April 17th from 10 AM to 3 PM. Admission is free, but you need to register in advance by visiting the website Maker Faire Lake County .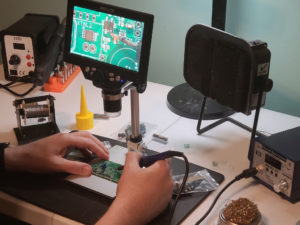 MCWA is delighted to be part of the Faire and was looking forward to showcasing ham radio last year until the event was canceled due to COVID.
MCWA will be presenting a program titled "Amateur Radio in the 21st Century" at 10:45 AM.