It is with great sadness to announce that Joe Szczubelek, K9DMV, became a silent key on June 18th, 2020.
Joe was a long time member of MCWA having participated in many MCWA activities over the years including Field Day outings. Up until his sudden death, Joe was looking forward to participating in the MCWA Field Day at Rush Creek the following Saturday.
He loved DX with a passion and would often check into the EN52 6m and the McHenry 10-10 nets.
Joe would have been 74 on July 1st. We will miss you.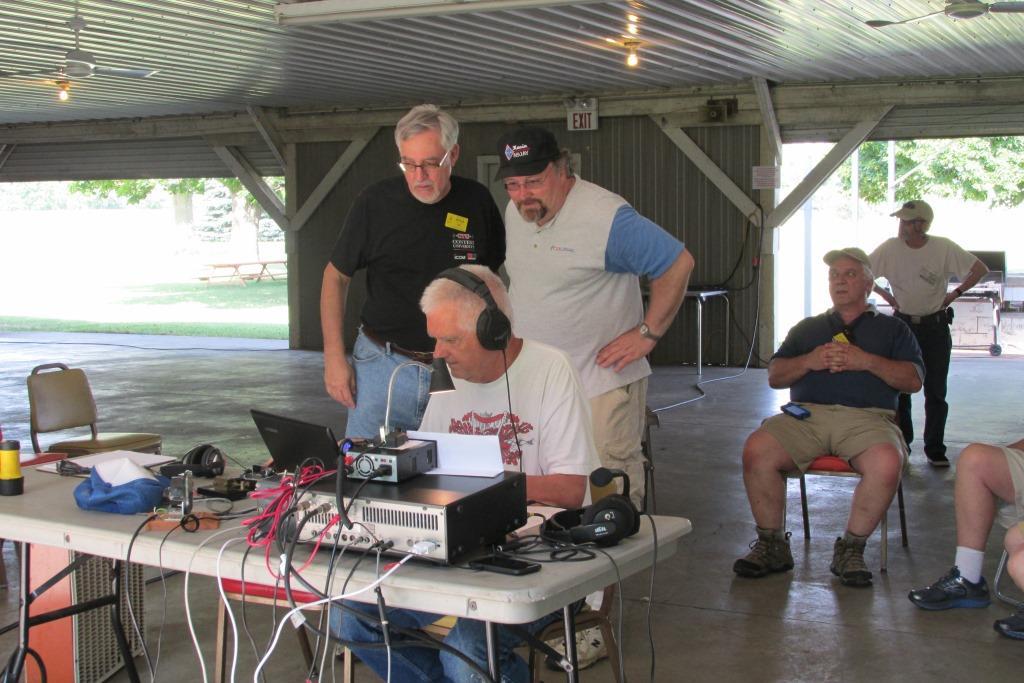 Joe, K9DMV, getting it done at the 2014 Field Day as other MCWA members observe.